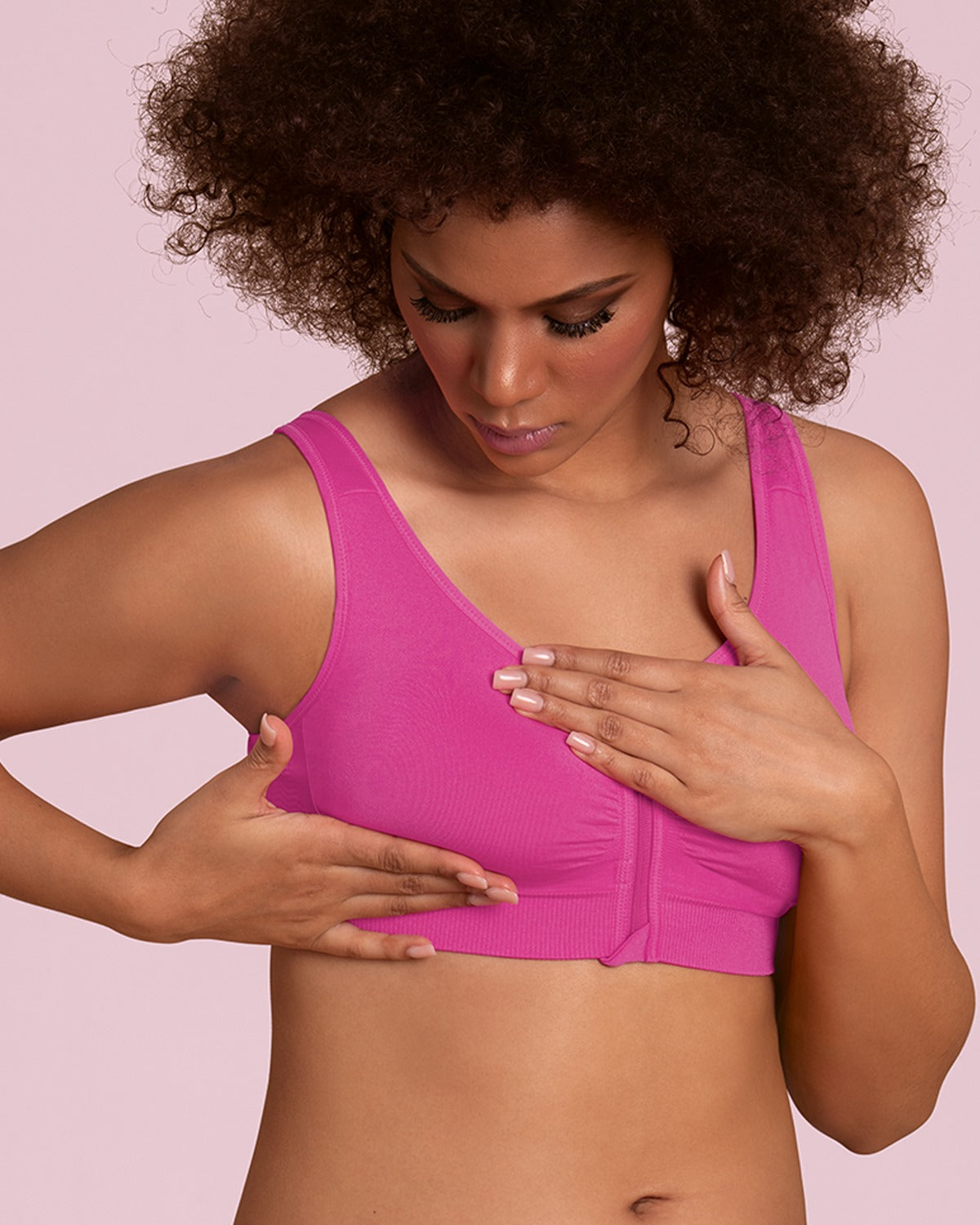 Info for Survivors
We offer fittings for post-surgical bras, prosthesis, and lingerie. Our goal is to provide you with the perfect fit to make you feel beautiful and look amazing under your clothes!
Click Here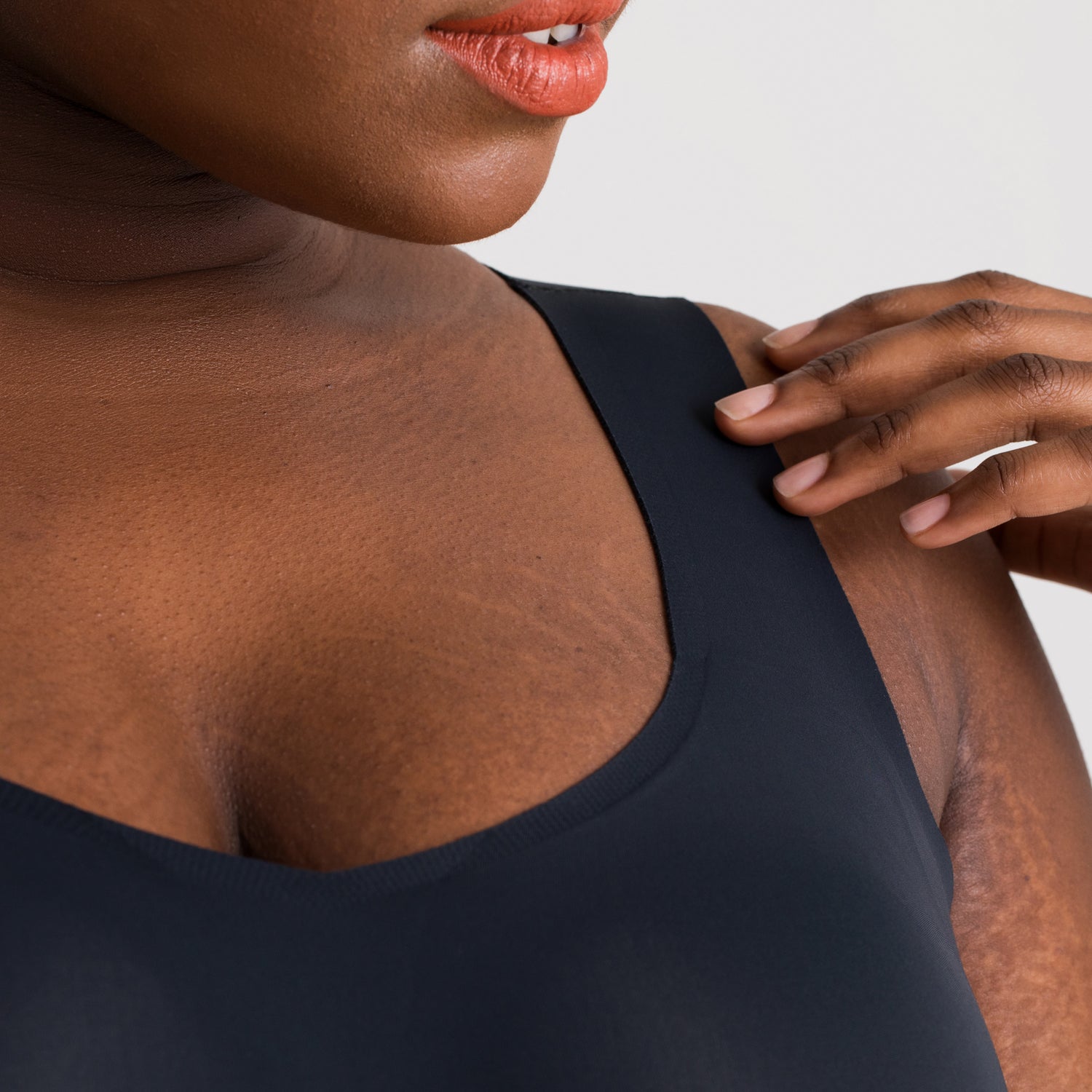 Inclusivity
Our mission is to provide a safe, fun space where women and men of all shapes, sizes, and backgrounds can get a proper fitting and leave feeling uplifted, in all senses of the word. "Sprinkling kindness like confetti" is our unwritten rule. We want you to feel a sense of community and positive energy every time you walk through our door.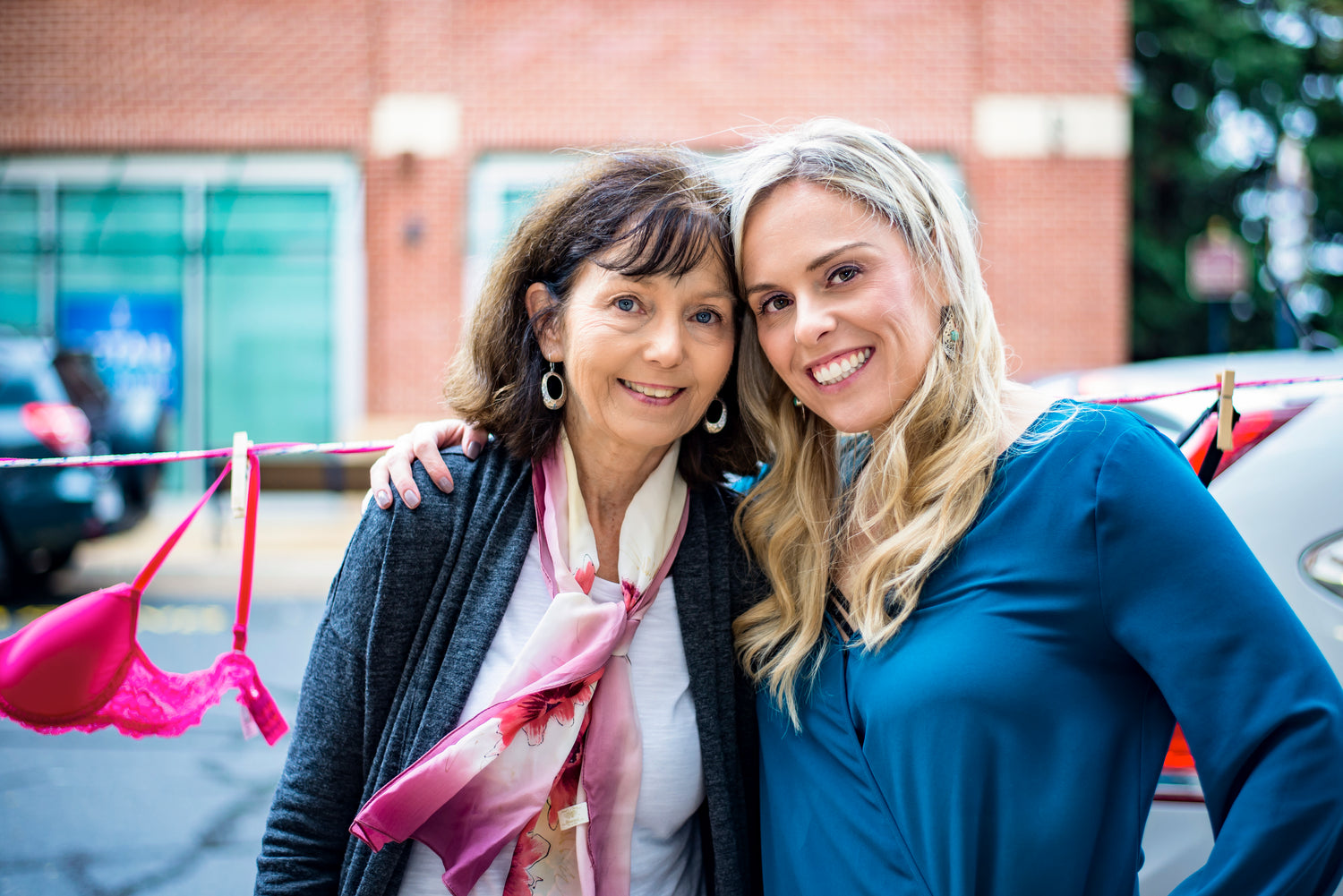 Learn more about us
Following in her mother's footsteps, Nicole opened Belle Mode in 2012 where we turn an experience that many dread, bra fitting, into one that customers truly want to run and tell their friends about.
Click Here